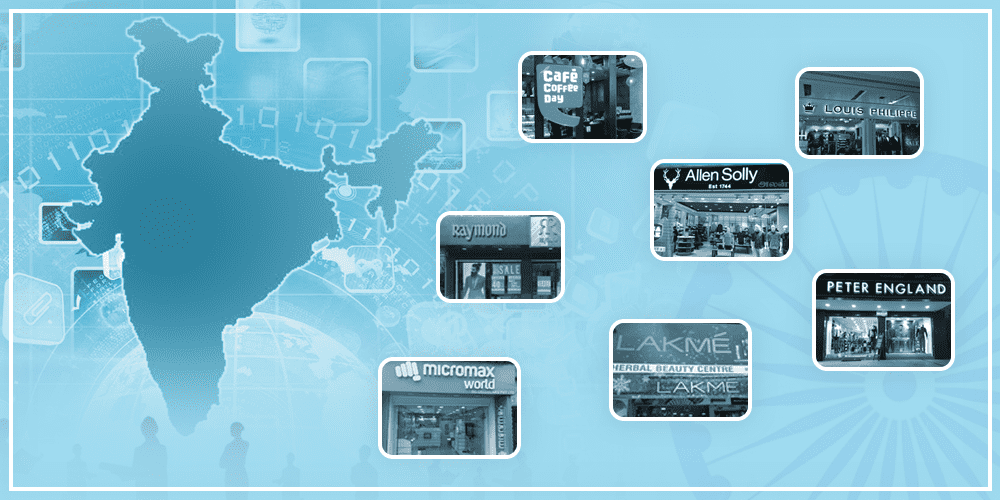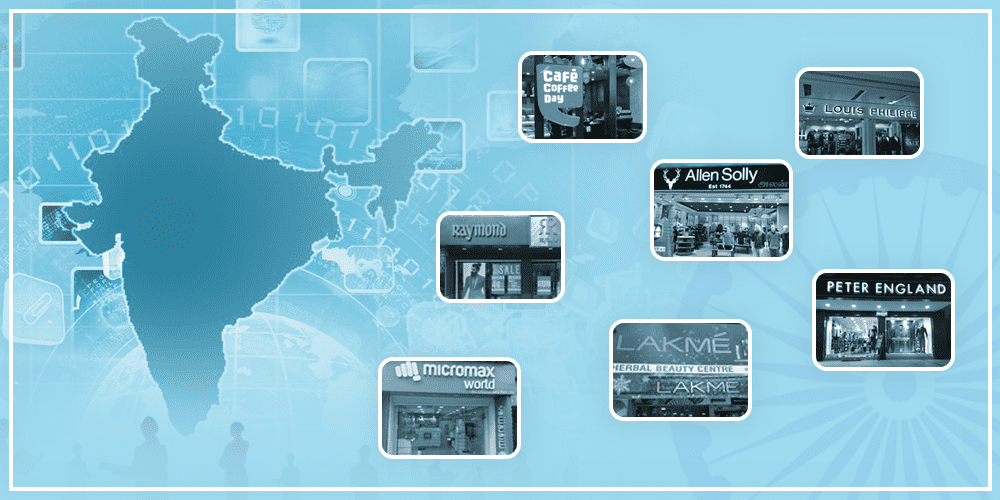 December 17, 2019
5145 Views
How many of you are aware of these famous 'Made in India' Brands?
Generally, we have a belief that foreign brands offer more value for money as compared to Indian brands. But how many of us know that we actually use products/services of Indian brands with great relish without knowing that they are originated in India? It is important to note that we Indians have countless brands with Indian origin that offer significant competition to overseas brands. This even includes many Indian startups that have tremendously disrupted markets in foreign countries.
Let's have a look at some of your favourite brands you did not know that they are of Indian origin.
Cafe Coffee Day
Cafe Coffee Day most commonly known as CCD is an Indian cafe chain owned by Karnataka-based Coffee firm Coffee Day Enterprises Ltd. It is the largest producer of Arabica beans in Asia and grows coffee on 12,000 acres of land and exports to Europe, the USA and Japan. CCD serves 1.8 billion cups of coffee in a year in six different countries.
Royal Enfield
Is it your favourite bike brand? This Chennai-based motorcycle manufacturer is famous all over the world for its flagship motorcycle Royal Enfield Bullet and other motorcycles with high capacity engines and thumping engine sounds. The demand for the company's bikes is extremely high in European and American countries.
Micromax
Micromax is an Indian consumer electronics brand headquartered in Haryana's Gurgaon. In the financial year 2014, the company surpassed South Korean electronics giant Samsung by shipping the most number of smartphones in India. Founded in the year 2000, Micromax is the first Indian mobile brand to sell its products in Russia. 
Louis Phillipe
Louis Phillipe is a premiere men's apparel Indian brand owned by Madura Fashion and Lifestyle, a subsidiary of the Aditya Birla Group. Started in the year 1989, Louis Phillipe is one of the most famous clothing brands in India as well as abroad. 
Allen Solly
Another premium clothing brand owned by the Aditya Birla Group. It offers both men's and women's apparels including T-Shirts, Jeans, Tees, Tops, Dresses and more.
Peter England
Peter England is another leading Indian clothing brand with a strong global presence. The Aditya Birla Group-led brand has its outlets in more than 300 cities across the globe. The brand is popularly known for its finest range of shirts and formals.
Raymond
Established in the year 1925, today, Raymond is one of the most preferred brands for formal wear in the world. Headquartered in Mumbai, the company produces the finest quality of clothing. Raymond is owned by Gautam Singhania, the head of JK Group of Companies.
Lakme
Lakme is one of the top Indian cosmetic brands owned by Hindustan Unilever. It was started in the year 1952 as a subsidiary of Tata Oil Mills. Today, apart from selling a wide range of beauty products, the company also runs Lakme Beauty Salons across India.