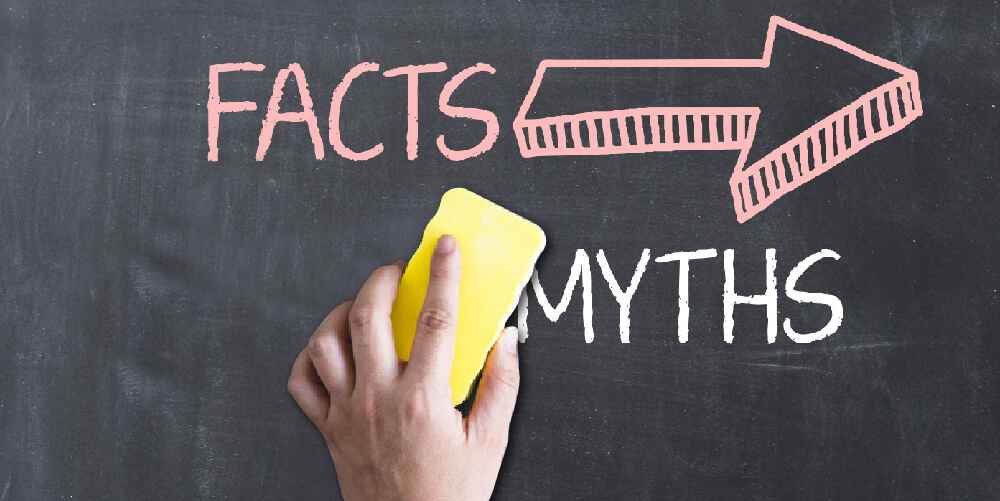 Clearing the Most Common Myths of Alternate Career Paths!
Dilemma of choosing the right career path is a common problem in every student's life. The pressure starts mounting when they reach higher secondary.
One such myth that clouds a student's sight is that it is not possible to have an alternate career path.
We all understand the importance of being focussed as a key to success, but who said that you should concentrate on only one goal?
During school we have multiple subjects; do we not concentrate on each, and try to master all of them?
Similarly, we can have an alternate option as a career, not that we have to work on two career options at the same time, but having an alternate career option is like Plan B, that may help one choose an alternative in the future, in case the first is unsuccessful or turns out to be not lucrative enough.
Break These Myths
There can never be two dream careers
A very common question that we all are asked right from our early schooling years is what we want to become when we grow up.
Usually, the answer is a one liner, like I wish to be an Engineer, or a Pilot, or a writer.
Never have we heard someone saying that I wish to be a lawyer and a creative writer, or a doctor and a teacher, but the question is why not.
A lawyer is a pro in researching and that is exactly what even writers do, similarly a doctor has a lot to study and be steady, and those are the skills expected from a teacher too.
Therefore, it is a myth that you can think and work on only one career.
Basically when you are working on carving a particular career, there are many other skills that are developing within you, which can be used later to opt for an alternate career.
The only way to succeed is by earning more degrees
While there are regular talks being held about holistic education, as students we hardly know anything about using this knowledge in a practical way.
Holistic learning teaches us that upgrading our skills is not only about improving our grades, but also about being able to thrive in any situation.
If one wishes to opt for an alternate career, one does not require too many degrees, but rather skills. Thus, upgrading one's skill quotient by being open to learning new skills is the path to take for someone who wants to travel the less travelled road to success.
Conclusion
Schools like KENNEDY HIGH the global school are not just educational institutions, but an innovative approach that helps students to grow as fearless individuals, helping them to break myths that are nothing but barriers of mind that mar the students' growth.