KENNEDY HIGH SPARKLES AND DAZZLES AT RHETORIC RHAPSODY!
Adding another feather to the cap of achievements of KENNEDY HIGH the global school, our talented students brought laurels to the school by winning 6 out of 12 prizes in the literary event 'Rhetoric Rhapsody- Chapter 3' organized by Birla Open Minds International School in September 2021.
The event had as many as 30 schools participating from across the city and a total of 23 students from our school participated in the event. While each of our participants made their mark through their sincere effort and meticulous preparation, 6 of them went on to win prizes through their stellar performance, making it the highest number of winners recorded from a single school.
A big round of applause for our winners, here they come!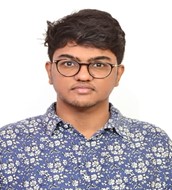 Chandransh D Class XI First Prize (Soliloquy)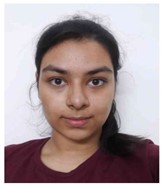 Ansika Singh Class XI Second Prize (Soliloquy)
Kameswari Suhitha Class IX First Prize (Make Your Own Illustration)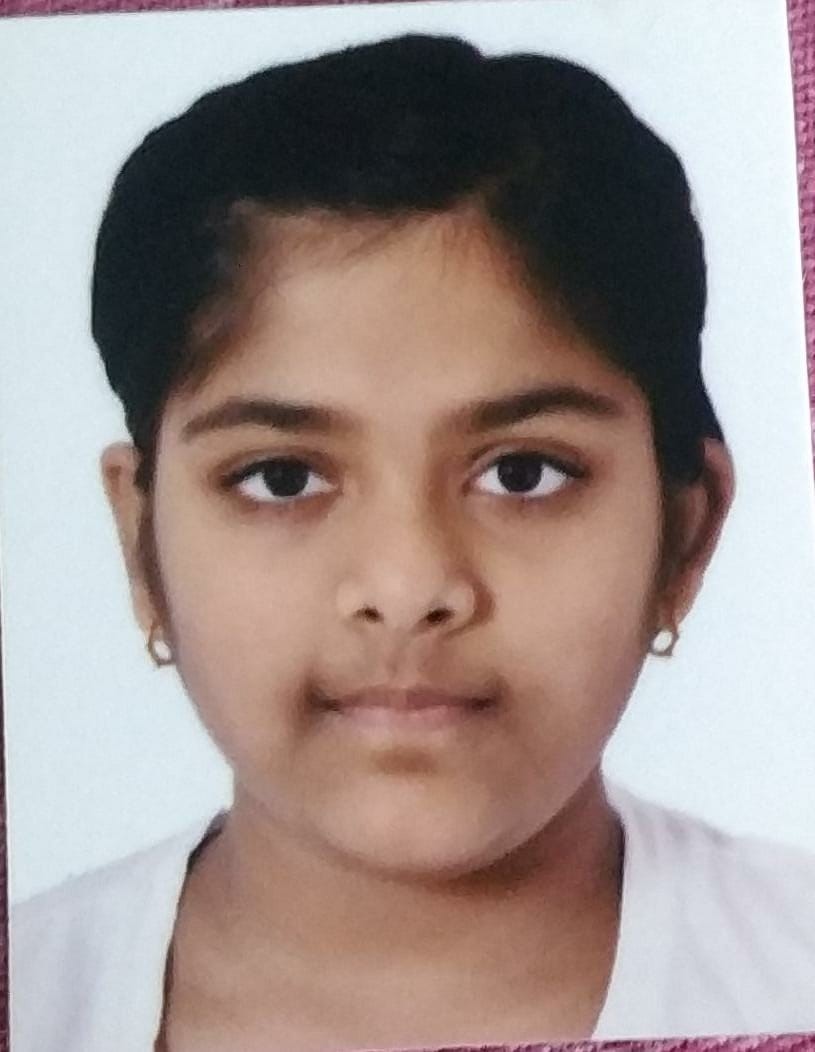 Samhitha Reddy Class IX Second Prize (Make Your Own Illustration)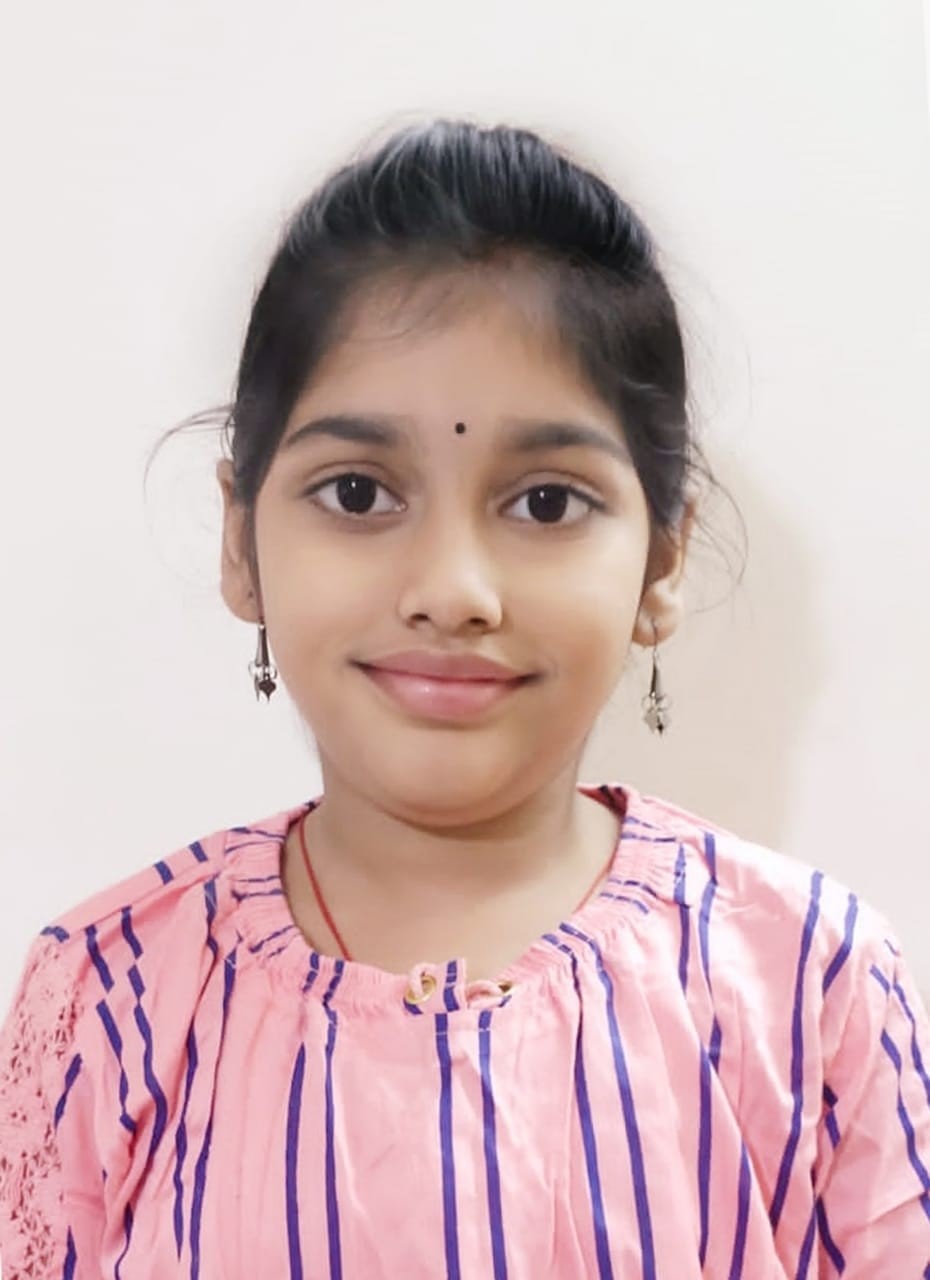 Moksha Srvani Kanikanti Class IV First Prize (A Twist in the Tale)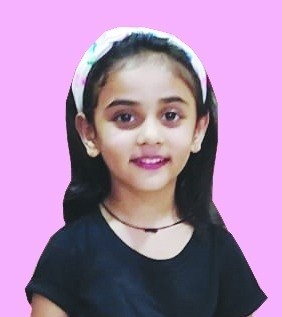 Aapti Jain Class I Second Prize (P Is for Poetry)