TCS ion IntelliGem Shining Star - Tejaswee Mohanty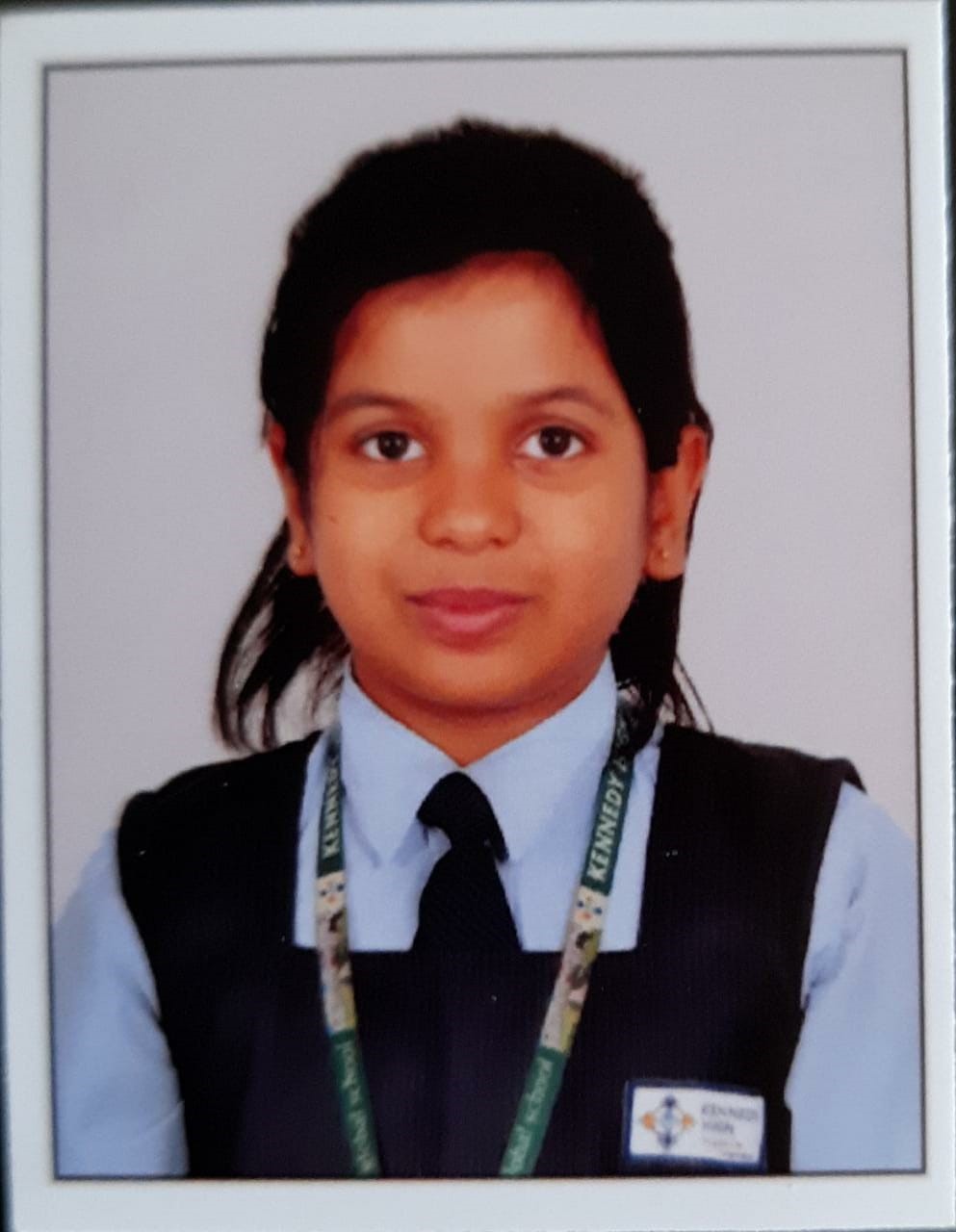 TCS ion IntelliGem, a Venture by TATA is a unique aptitude test to create an understanding and appreciation of the various 21st century competencies in Universal values, Financial Literacy, Creativity and Innovation, and Communication Skills.
We are proud to inform that, out of around 71 students from classes V-IX who participated from our school for this contest, Tejaswee Mohanty qualified for the Grand Finale in Financial Literacy.
She was among the top Four students from across various states in India. She received a cash prize of 25000 rupees, a bag of goodies, a medal and a Certificate of Merit from TCS for her achievement.